Director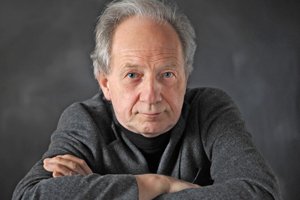 Alan Freeman is a cultural economist, formerly a principal economists with the Greater London Authority. He is a visiting Professor at London Metropolitan University, and a Research Fellow of Queensland University of Technology, Australia.
Director
Radhika Desai is a professor of Political Studies at the University of Manitoba, Winnipeg, Canada. She is the author of Geopolitical Economy: After US Hegemony, Globalization and Empire (2013) along with numerous articles on parties, political economy, culture and nationalism in such journals as Economic and Political Weekly, New Left Review and Third World Quarterly as well as in other edited collections.

Associate Directors
Ellen Judd
Ellen Judd is a distinguished professor and professor of anthropology at the University of Manitoba. Her research focuses on political anthropology, political economy, gender and social justice and human rights. Her ethnographic work is concentrated in contemporary rural and urban China. She is the author of Gender and Power in Rural North China and numerous other publications, most recently the co-edited Cooperation in Chinese Communities: Morality and Practice. She is a Fellow of the Royal Society of Canada and a visiting professor at the London School of Economics and Political Science.
Ralph Stern
Bio coming soon.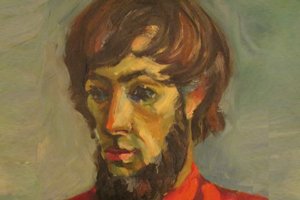 Colin Gillespie
Colin Gillespie is a physicist, lawyer, strategic analyst and writer; formerly a research scientist with Atomic Energy of Canada Limited, managing partner of Taylor McCaffrey LLP and adjunct professor of law at University of Manitoba.
He is the author of This Changes Everything, Time One: Discover How the Universe Began, Portrait of a People: A Study in Survival and co-author of a recent guest editorial in the International Journal of Radiation Oncology, Biology & Physics. He writes on science and strategic analysis for the Winnipeg Free Press and publishes online at Science Seen.
Education
B.Sc. in nuclear physics, Melbourne University, 1961
Ph.D. in quantum physics, Monash University, 1967
J.D., University of Manitoba, 1980
Links
Henry Heller
Henry Heller is professor of history at the University of Manitoba. He is the author recently of A Marxist History of Capitalism (Routledge: 2018) and The Capitalist University: The Transformations of Higher Education in the United States Since 1945 (Pluto Press, 2016).
Past GERG Coordinator
Helen Sokoloski
Past GERG Research Assistant
Julia Greening
Julia Greening is a student in the Global Political Economy Program at the University of Manitoba.

International Advisory Committee
Abigail Bakan
Jayati Ghosh
Kees van der Pijl
SeongJing Jeong
Boris Kagarlitsky
Alicia Puyana
Diana Tussie

Queen's University
Jawaharlal Nehru University
University of Sussex
Gyeongsang National University
Moscow School of Social and Economic Sciences
Facultad Latinoamericana de Ciencias Sociales
Facultad Latinoamericana de Ciencias Sociales

Canada
India
Netherland
Korea
Russia
Mexico
Argentina

Researcher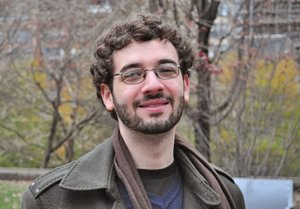 Julio Lucchesi Moraes is an Economist and has a PhD in Economic History from the University of São Paulo (USP), Brazil, and was a visiting scholar in Universities in Germany, France and the UK. He has combined experiences both inside and outside the academic universe in the areas of Cultural, Creative and ICT Economics.

Research Associate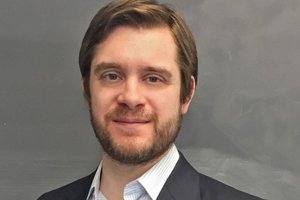 Efe Can Gürcan
Efe Can Gürcan is a lecturer in International Studies and Sociology at Simon Fraser University in Canada. He has published over a dozen articles and book chapters on international development, international cooperation, and social movements, with a geographical focus on Latin America and the Middle East. His recent books are Challenging Neoliberalism at Turkey's Gezi Park (2015) and Neoliberalism and the Changing Face of Unionism (2016). His latest articles address the geopolitical and political-ecological factors impinging on the Syrian conflict since 2011. He is currently working on his forthcoming book (Routledge, 2019) and articles about the geopolitical economy of regionalism and global governance.

Research Assistant Ajit Singh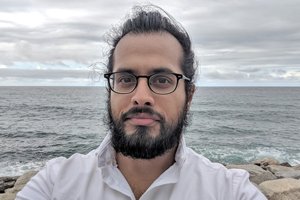 Ajit Singh is a lawyer and graduate student in the Department of Political Studies at the University of Manitoba. His research explores the politics of development in the global south with a focus on China. He is a contributing author to Keywords in Radical Philosophy and Education: Common Concepts for Contemporary Movements (Brill: 2019).
Research Assistant Brendan Devlin