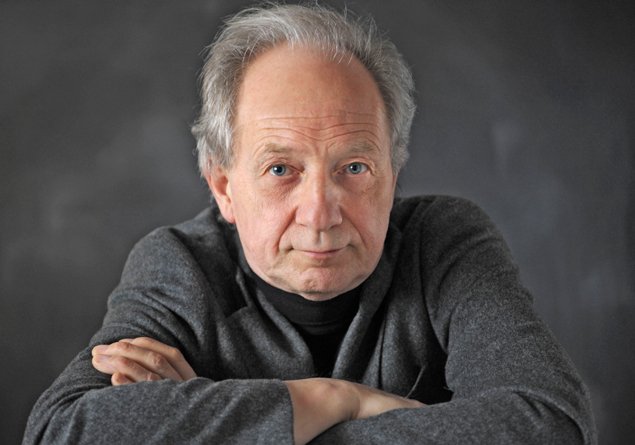 Alan Freeman is a cultural economist, formerly a principal economists with the Greater London Authority. He is a visiting Professor at London Metropolitan University, and a Research Fellow of Queensland University of Technology, Australia.
He regularly publishes online at Ideas.
With Radhika Desai, he is co-editor of the 'Future of World Capitalism' book series, details of which can be found at www.radicaldemon.org. With Andrew Kliman, he is coeditor of 'Critique of Political Economy' (COPE), an online journal of critical economics. This can be found at www.copejournal.org.
He is a committee member of the Association for Heterodox Economics (www.hetecon.net) and a vice-chair of the World Association for Political Economy.
The works published on Alan Freeman's sites, unless explicitly stated otherwise, are his own personal views. No imputation explicit or implicit may be drawn that these represent the views of any of the organisations in which he holds office.

Education
BSc(Hons) Mathematics 1st Class, University College, London, 1965
Diploma in Computer Science, Edinburgh University, 1968
MSc Economics, Birkbeck College, London, 1978

Current Appointments
Visiting Professor, London Metropolitan University Business School
Research Associate, Queensland University of Technology

Other Current Activities
(with Radhika Desai) Co-editor, Future of World Capitalism Book series, Pluto Press
(with Andrew Kliman) Co-Editor, Critique of Political Economy
Editorial Board member, International Journal of Pluralism and Economics Education
Vice Chair, World Association for Political Economy
Board of Governors, Winnipeg Symphony Orchestra, Manitobans for the Arts, Video Pool
Board of Directors, The Christopher Freeman Trust

Links