A Summer Academy on 'The Geopolitical Economy of Food Security in a Multipolar World', essentially a 6 credit hour course will be delivered in a compressed format over 2 weeks. It is the first of an annual series of courses on topical issues in world economic and political affairs to be organized by the Geopolitical Economy Research Group.

The multipolar world that became so clearly visible after the financial crisis calls into question the dominant approaches to International/Global Political Economy (I/GPE), globalization and Hegemony Stability Theory/Empire (HST/E). This 5-year collaborative research project will produce an authoritative account of how the 21st century geopolitical economy of multipolarity was the result of international contestation by interventionist states.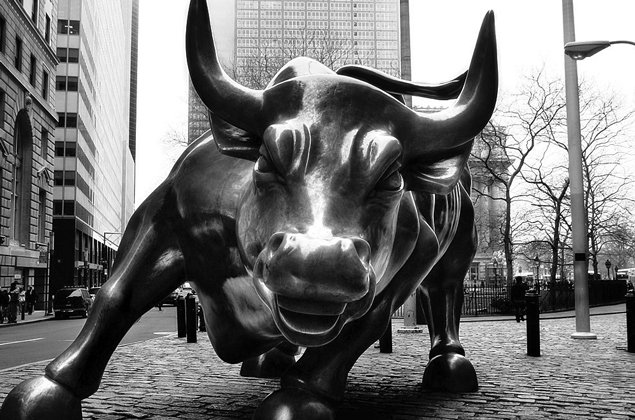 This issue advances geopolitical economy as a new approach to understanding the evolution of the capitalist world order and its 21st century form of multipolarity. Neither can be explained by recently dominant approaches such as 'U.S. hegemony' or 'globalization': they treat the world economy as a seamless whole in which either no state matters or only one does. Acceptances of abstracts will be sent out by 15 October 2014. Papers will be due by 1 December 2014.

Regretfully Professor Tharpar has had to cancel her visit to Canada.
Dr Romila Thapar will visit the University of Manitoba as Robert and Elizabeth Knight Distinguished Visitor from 25 September to 6 October, 2015. During her visit here, we have planned five events, including two lectures and three workshops.