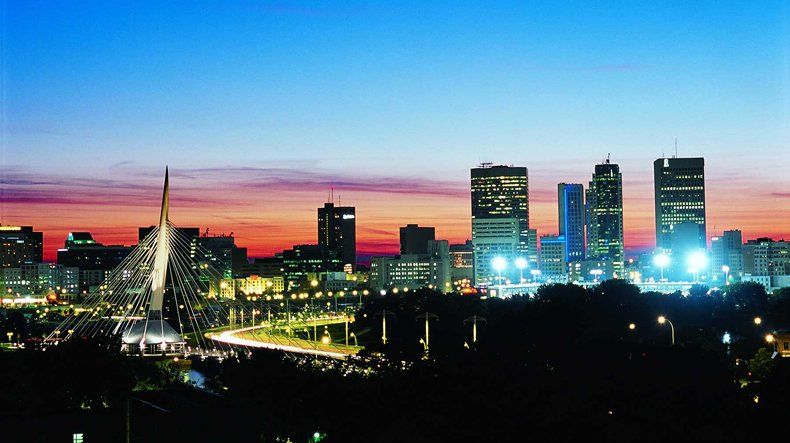 The Conference will be held at:
St. John's College, University of Manitoba,
Dysart Road Winnipeg, Manitoba
September 29th to October 1, 2017
Accommodation
In order to make your stay in Winnipeg as convenient as possible, we have reserved rooms in two hotels located near to University transit routes, where rooms will be offered at a discounted rate to conference attendees. Rooms at the following hotels will be held until August 28, 2017, after which time you will still qualify for a reduced rate. However, rooms will be released for general use and may fill up:
Best Western Plus Pembina
1714 Pembina Highway: 204-269-8888
Discounted rate of $126 for standard suite with no extra charge for additional guests
Wifi, and free breakfast provided
Transit information:
Stop # 60154: Southbound Pembina at Manahan
Buses to the University: 60, 160, 185
Book by going online or by calling the front desk at 204-269-8888 and providing the Group name GERG and the date of your stay.
Quality Inn and Suites
635 Pembina Highway: 204-453-8247
Discounted rate of $100 for Standard Suite
Wifi, indoor pool and free breakfast provided
Transit information:
Stop # 10079: Southbound Pembina at Arbuthnot
Buses to the University: 60
Book now at 204-453-8247 and say you are with the Geopolitical Economy Research Group to qualify for the discounted rate.
We also recommend the beautiful and historic Fort Garry Hotel and Spa, located in the downtown area near to rapid transit:
Fort Garry Hotel
222 Broadway
Book now at: 204-942-8251 or online here
St. John's College Suggested Walking Routes
Download PDF below: